Industrial Data Collection
AS-BDE / Betriebsdatenerfassung
Our operating data logging is a modern, efficient controlling system, with flexible parameter options. As a result orders and all related transaction processes including their dates, progress and costs, become transparent.
The most important characteristics of our BDE-system: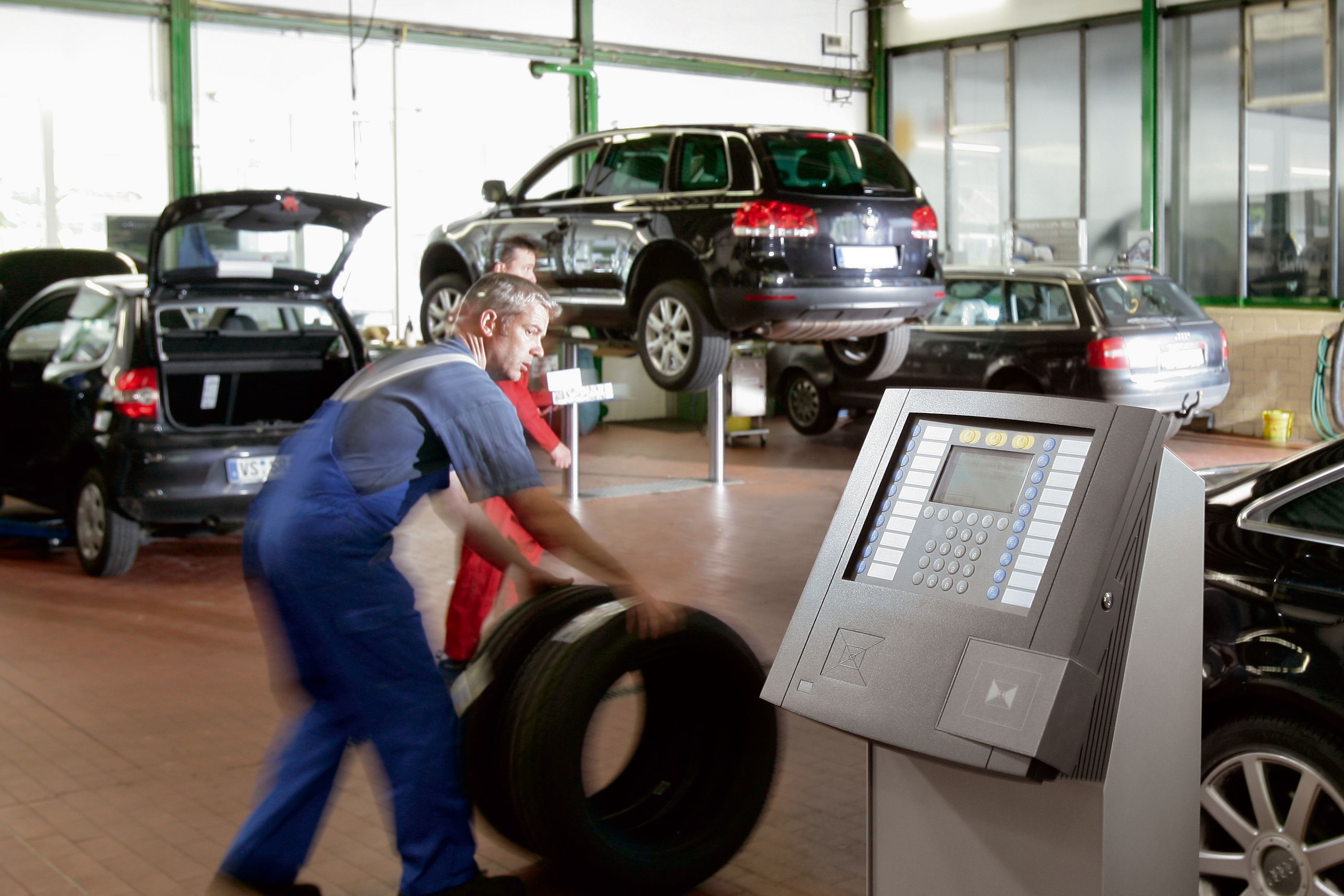 Keeps record of cost centres, work-stations and machine output.
Data is comparable with the AS-PZW time and attendance data.
It can be integrated into any ERP-systems.
Basic functions:
Ordering feedbacks at order, sub-order, process and operation level
Spoilage and malfunction report and cause follow up
The follow up of orders handled by many workers or machines
The follow up of intermittent work operations by workers or machines
Plans/fact comparison by the piece
Capacity, worker etc. assessment integrated to MS-Excel
For further information please contact us.