Access Control
AS-ZKT / Zutrittskontrolle
Our ZKT access control system keeps records of entries in and out of your company?s premises or certain areas within the company. It can also monitor movements between buildings or levels within a building, control doors, gates and other security systems.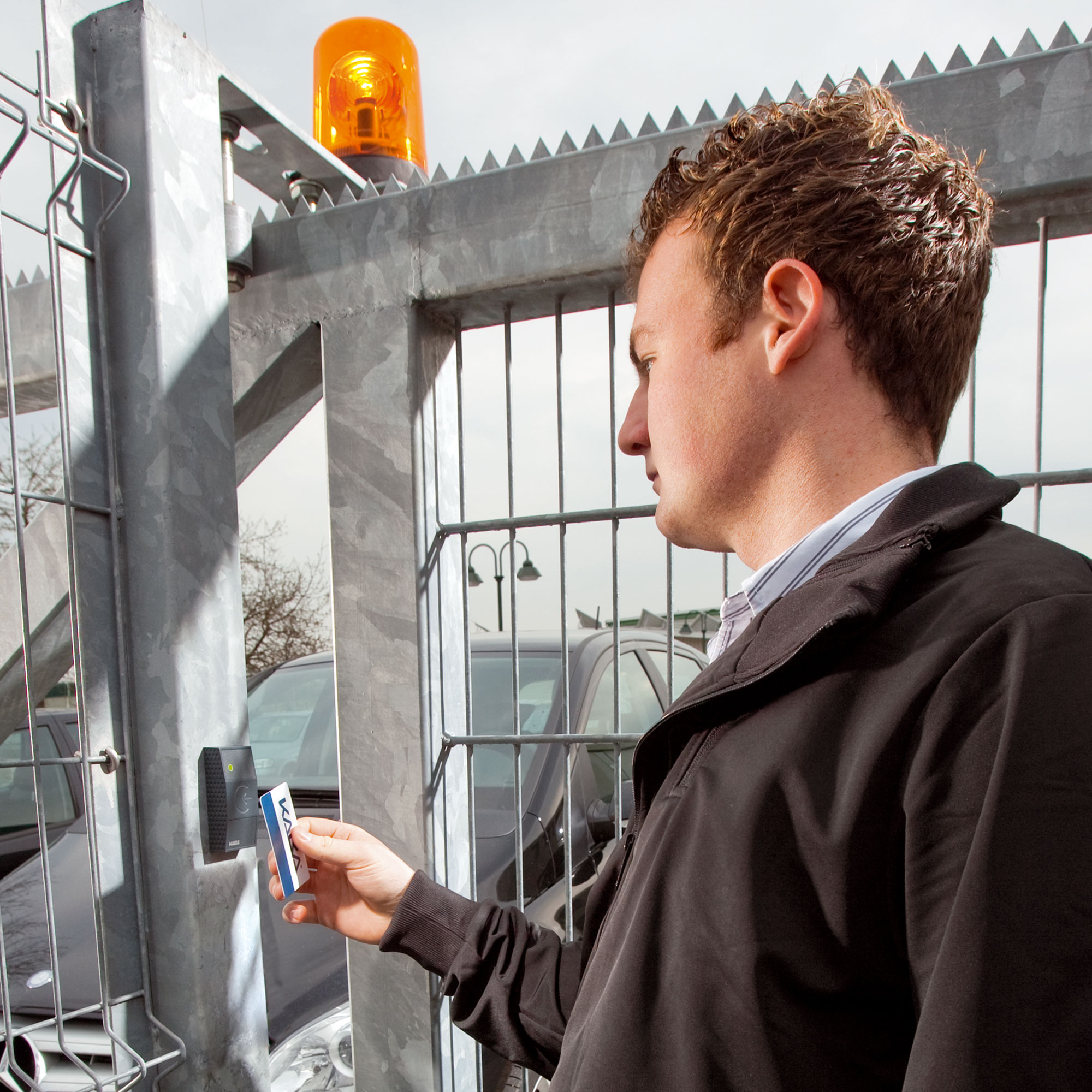 The flexible parameter options of access models and access plans that can be generated from the models give total freedom for planning the movements of employees or a whole division. In addition, the analysis options of movement tracking data are diverse.

Visitors receive temporary cards for the duration of their visit to enter specific areas.

Parking surveillance is supported by permanent and temporary parking permits. Free parking spaces can be tracked and as a result they can be issued to visitors.